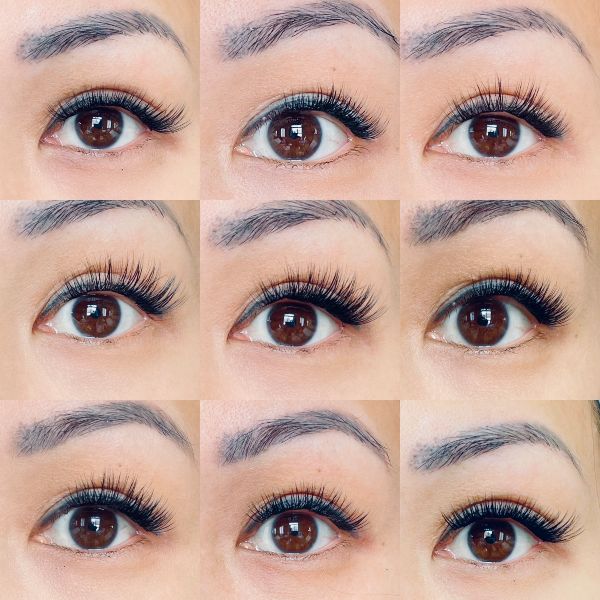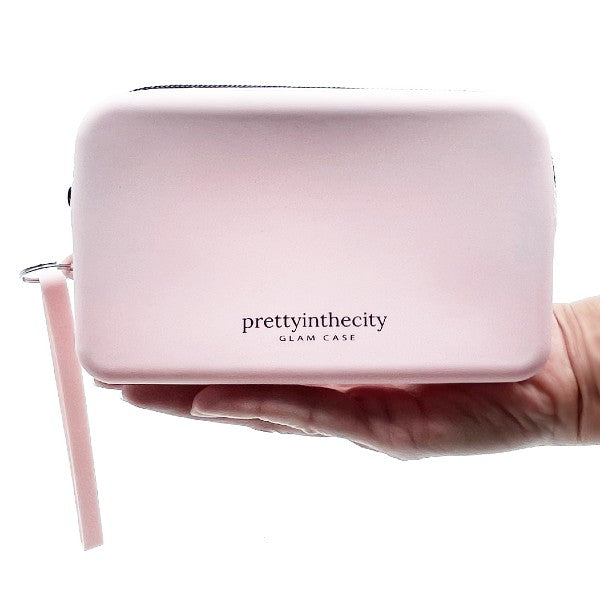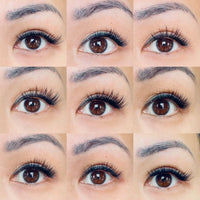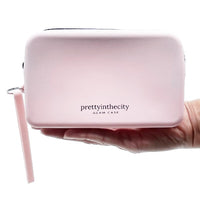 DIY LASH EXTENSION KIT - CLASSIC LASHES
Quick Lash - an at-home diy lash extension system that gives you the look of salon eyelash extensions in just 10 minutes!

Everything you need is in this kit! 
Sweat-proof and water-proof*, lasts for up to 7 days. 
Any Style You Want
From natural looks to super dramatic; be your own lash stylist and have a new look whenever you want! Each lash pack comes with 30 lash pieces, enough for 3 sets.  The lashes can be re-used up to 4 times.
Remove or Change Your Look Anytime You Want
No more having to endure that awkward in-between fill stage! Our remover comes with a thin brush to remove the entire set or just one piece to suite your needs. Remove your lashes and apply a new set within minutes.
Thin Brush Applicators
Our thin spoolie applicators makes for an easy, mess free application. No more waste! Both Bond, Remover and Untacky are good for at least 3 months of regular use. Our formula is thin, never thick or goopy.  It will not dry out on you.
Become your own lash stylish and save time and money!
Watch the tutorial here.
What you'll get:
30 Lash Pieces in CLASSIC Style
BOND - A thin consistency non-toxic lash adhesive
REMOVER - To remove your lashes quickly and effectively
AFFIX Tweezer - A shorter tweezer for great grip and maneuverability
MERGE Tweezer - A longer tweezer for larger hands and to clamp lashes together
UNTACKY - To eliminate tackiness on tweezers and lashes
GLAM CASE - Cute and compact. Easy to travel with.

See our tutorials page under 'Learn'.
BOND
Acrylates/Ethylhexyl/Acrylate copolymer, Aqua, Butylene Glycol, Ethanol, Carbon Black, AMP-Acrylates Copolymer,
Phenoxyethanol, Citric Acid, Sorbitol, Ceteareth-25, Sodium Carbonate, Cellulose Gum, Ethylhexylglyercine

REMOVER/ CLEANSING OIL
White Mineral Oil, Laureth-4, Isododecane, 2-phenoxyethanol, Polysorbate80, Ethylhexylglycerol

UNTACKY
Dimethicone