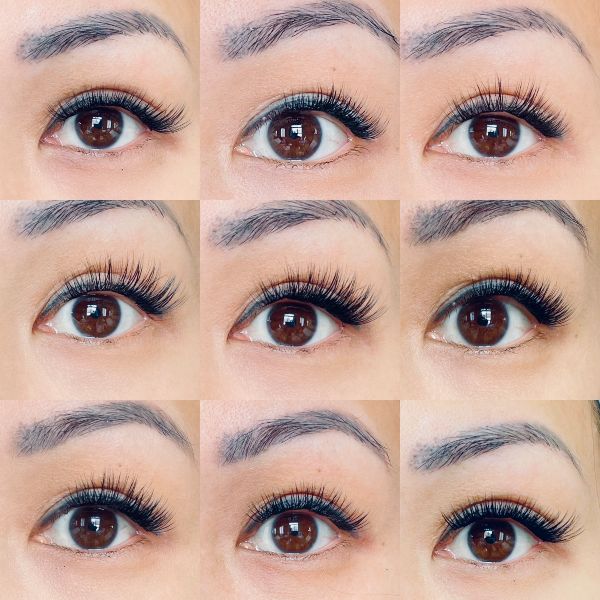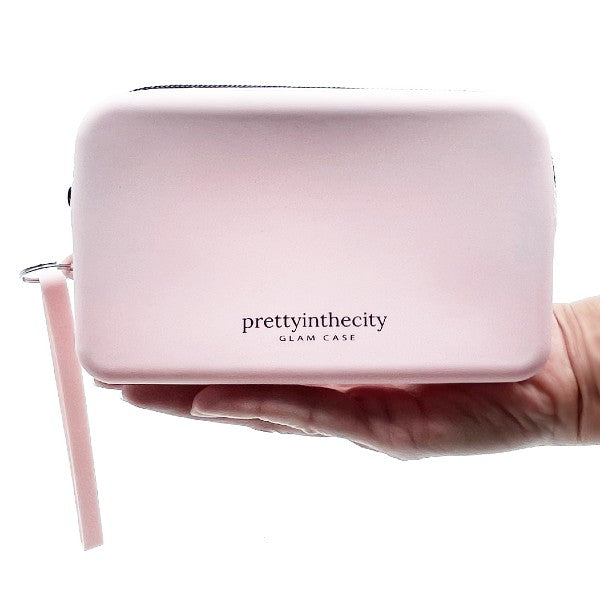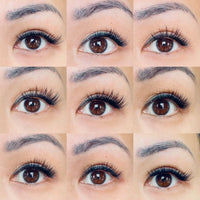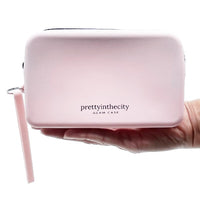 We've been helping women feel confident and beautiful for the past 16 years.
Empowering women has been our mission since we opened our salon in 2005. Now we bring our lash experience right to your home.
People Are Talking About Us
Magnetic eyelash + liner review
"I'm absolutely in love with these lashes! They are so easy to put on, without the mess of lash glue, and so easy to take off! They are so full and gorgeous. Love them!"
Lacy Kay
Review of Our DIY Lash Extensions
This gorgeous mom of two and lash lover gives her review of our Quick Lash DIY Lash Extensions.
AUBURN LANE
Read Toronto journalist and blogger Sonia D's take on the first time she tried our magnetic lashes on her blog auburnlane.com