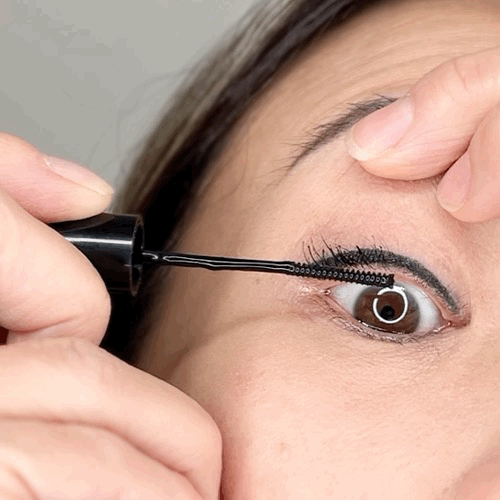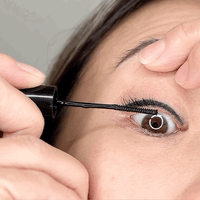 DIY Eyelash Extension Bond
BOND is an adhesive for under lash application. No clumpy lashes with the thin consistency and super fine spooly applicator.
Long lasting formula, no wait time. 
This is NOT the same adhesive used for salon Eyelash Extensions which requires your eyes to be completely closed!
Free of latex, cyanoacrylate, and formaldehyde releasing agents.
Apply our lash SEAL afterwards to eliminate tackiness and extend the life of your application.
Removes easily with our REMOVER
One tube will last 3-6 months of regular use.
Easily cleaned off (immediately) with cotton swab and water if it comes in contact with the wetline or your skin.
If left on skin for a longer period of time, can be removed with makeup remover or micellar water.
Please see our tutorial section under "LEARN" at the top left side of this page.
Acrylates/Ethylhexyl/Acrylate copolymer, Aqua, Butylene Glycol, Ethanol, AMP-Acrylates Copolymer, Carbon Black, Phenoxyethanol, Citric Acid, Sorbitol, Ceteareth-25, Sodium Carbonate, Cellulose Gum, Ethylhexylglycerine